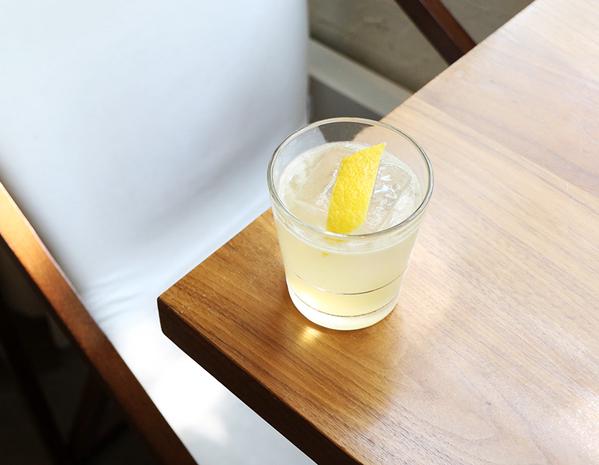 2 oz cachaça
½ oz Earl Grey-Lavender syrup
4 lemon
instructions :
Muddle the lemon quarters and syrup in a shaker tin.
Add the cachaça and shake lightly.
Strain over a large ice cube. Garnish.
Earl Grey-Lavender Syrup:
Make a 2:1 ratio of loose-leaf earl grey tea and dried lavender.
Steeped with 1 vanilla bean in hot water for 10 minutes.
Strain the liquid, then add equal parts of cane sugar and allow to cool.
Bottle and keep in refrigerator for up to 2 weeks.
source :
imbibemagazine.com